Are you the decorating type? do you like Jedi items? If you are then this is the loot for you. its a ancient light saber. It is broken and can only be used for decoration, though I have heard it has something to do with lightsaber crafting. This Guide was brought to you by Neitro

1. Head to the planet Dathomir the outpost at the top.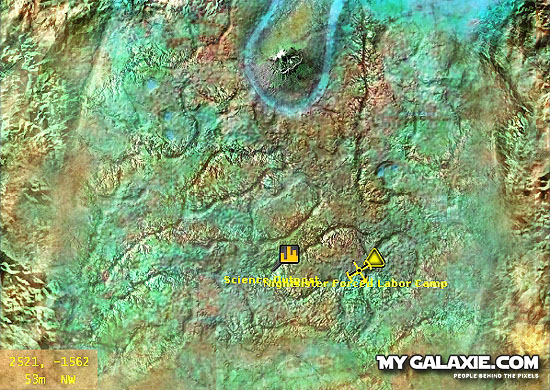 2. Talk to Singular Nak by the Bazaar Terminal.




3. He will give you a kill mission. The target has 129 HAM, so its very very easy




4. head back to Singular Nak he'll give you the ancient lightsaber as an award.

Store it in your Backpack or so, to repeat the mission. You can do the mission how often you like. Have fun!